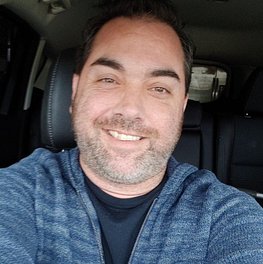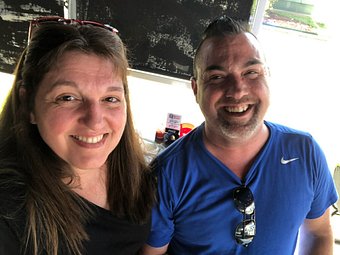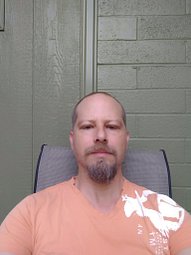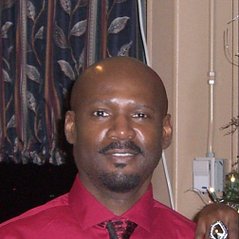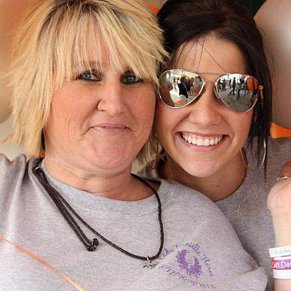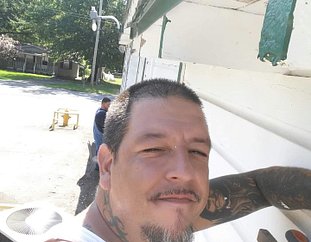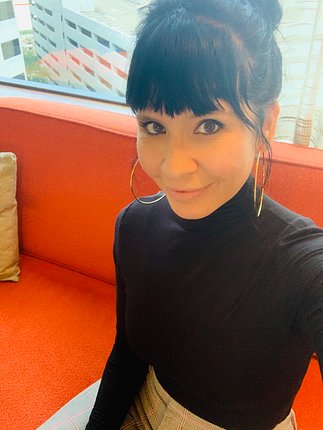 Veronica~Researcher/Investigator
A HSP (hypersensitive person) also, she has a heart of gold and a personality of a lover, but don't take the not being a fighter idea from her! She has more to her than sugar, spice, & everything nice!
In Loving Memory of our Steven & May him & his loved ones left behind find peace, comfort, balance, & his strength around us all!!!!
Steven~ Investigator
Joining the team He brings adequate amount of strength, ptotection, openness, and more! We are thankful to have him on our side, he sees the truth and beauty in things in the circle of life. One perfect example of what not to do when it comes to his loved ones being impacted.
Tracey~ Investigator
Tracey stems from ample personal experiences, having been gainfully able to deploy strength, no fear, and unconditional love and acceptance with a desire as big as the heart she has to help others!
Don~ Investigator
Has had some experiences in spite of not viewing them as such. A gentle energy that takes a lot to get worked up into a raging campfire!
Brent~ Investigator
Sensitive, Empath, encompassing strength, stamina, and peacefulness! Enjoys down time and quality time with good people!
Cindy~ Investigator
Sensitive, Compassionate, Understanding, Might, and loves laughter and enjoying life with loved ones!
Jessica~ Investigator
One bright soul that has more strength than she knows sometimes and a grand ally to have in your corner no matter what you're going through.
Here is the section to get to knowing who we have as a core basis of members; some are scattered in other towns/states that can/will help joining us when/should we land ourselves in other areas for cases and clients.
Brett~ Founder/Leader
HSP/Empath mix stemming from personal experiences all life long, to date, and having had to have my own time of needing help from others and teams to help return my own Balance back.
Copyright 2022. Website.com. All Rights Reserved.